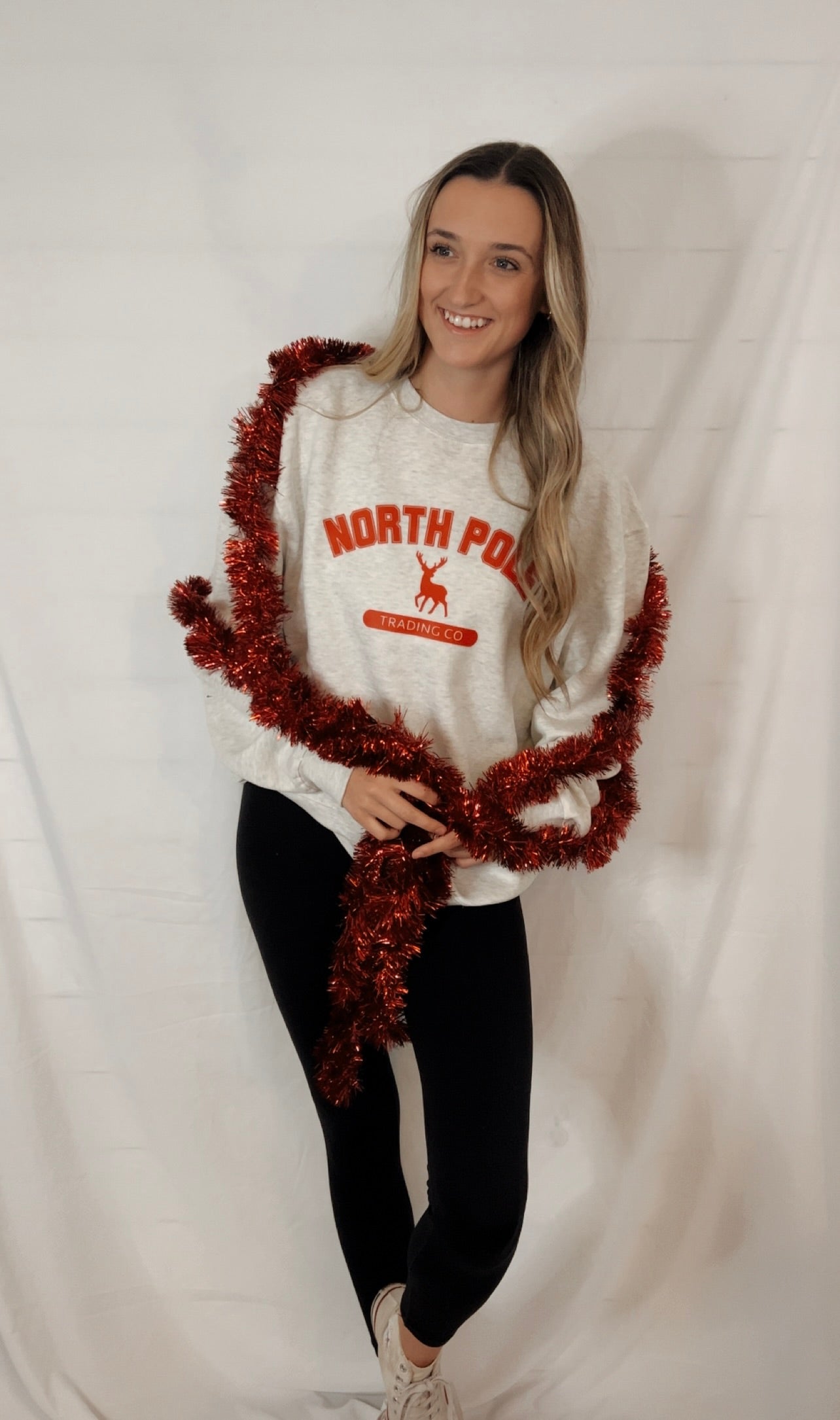 Meet The Owner
Hi everyone, thanks for coming to my site! I'm Erin, also known as Rosey. I am the face behind Rosey Design Co. After going back and forth for about a year, I decided to finally open up my own shop and It has been one of the best decisions I have ever made!
I am 23 years old and graduated from the University of Rhode Island with a bachelors degree in public relations alongside a double minor in marketing and communications.
My favorite things are coffee (obviously), my dog, and my business!
Thank you to everyone who has supported me! You all mean the world to me!